Currently Craving: The Gift Guide
December 1, 2015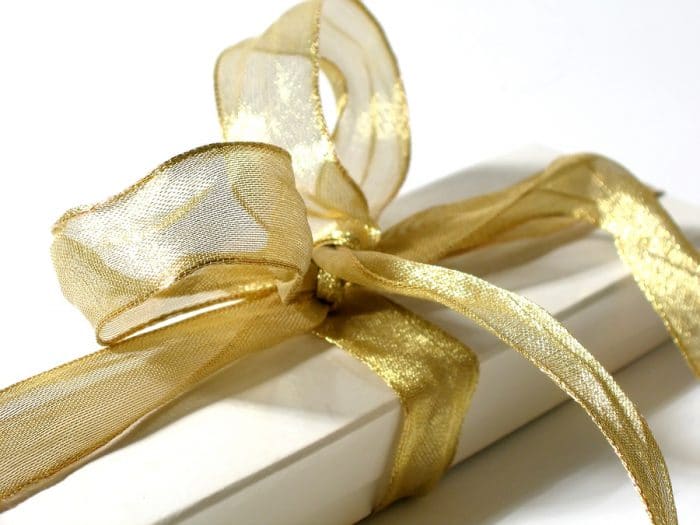 This holiday season, I'm currently craving the fun and excitement I get from shopping for gifts for my friends and family.  Here are a few gifts that I will be giving out this holiday season…
For the girls: Lululemon's Down Right Cozy Pullover.  It's warm, light and super chic to throw on post-workout for brunch.  I'm also really loving this sleek Panatea Matcha Green Tea set, it's healthy, fun and trendy, which puts it right at the top of my gifting list.
For the guys: The Mantry, a monthly box filled with guy friendly food finds, snacks and recipes. Probably my favorite gift find this season. Because some of my guy friends just can't get enough spice, I'll also be giving, SOSU's barrel-aged sriracha gift set, paired with a set of these Star Wars socks from Stance.com.  (I may have also bought the art's for myself).
For the kiddies: I am a big advocate for cooking with your children and teaching them healthy habits from the start (obviously!) so I'm loving these kid friendly cooking tool sets from Curious Chef.
For the always-classic-go-to-gift: A soda stream is the perfect crowd pleaser, especially for a family.  They'll have fun making healthy, flavored sparking water and after the kids go to bed, the 21+ crowd can spike the the drinks for some extra (sugar-free) holiday cheer.  I also love giving (and getting, wink wink) cookbooks.  This year I'll be giving Buvette: The Pleasure of Good Food, from one of my favorite West Village spots.  Other cookbook classics are Jerusalem: A cookbook, Plenty More, and anything Mario Batali, all available on amazon.
For the hosts of all those holiday parties you are going to: Chocolate (again, obviously!) The amazing New York based Mast Brothers offer the perfect 12-bar collection of dark chocolate bars in various flavors. You cannot go wrong with this hostess gift…especially if you are coming to one of my parties.