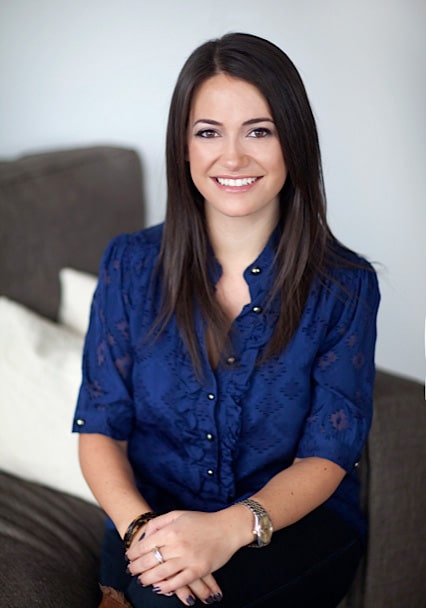 Brigitte Zeitlin, MPH, RD, CDN completed her Masters in Public Health Nutrition from Hunter College, her Registered Dietitian certification from Loyola University Chicago and holds her bachelors degree from Lehigh University.
Brigitte worked as a clinical dietitian at Mount Sinai Medical Center prior to opening her own private practice.  While at Mount Sinai, she gained expertise in several areas of nutrition including gastrointestinal disorders, diabetes, heart disease, sport's nutrition, weight management, and women's nutrition.  Brigitte is passionate about nutrition education for disease prevention and she counsels her clients on how to make a healthy life fit within their current life demands.
Brigitte is a contributing writer and nutrition expert for SELF and has been quoted in various media outlets, including ABC7 Eyewitness News New York, SiriusXM Doctor Radio, Women's Health, Shape, Us Weekly, Cosmopolitan, New Beauty, and online on Martha Stewart Bride's, US Health & News, CNN, Glamour, Brides, and Bustle.
Brigitte is a lover of all things dark chocolate, but her favorite splurge is a chocolate chip cookie.  As fitness junkie, she can often be found in a pilates class, spinning, or running along the westside highway.  Brigitte lives in Greenwich Village and loves taking advantage of the city's ever-changing restaurant scene.