Fall Superfood Must-Haves
November 15, 2016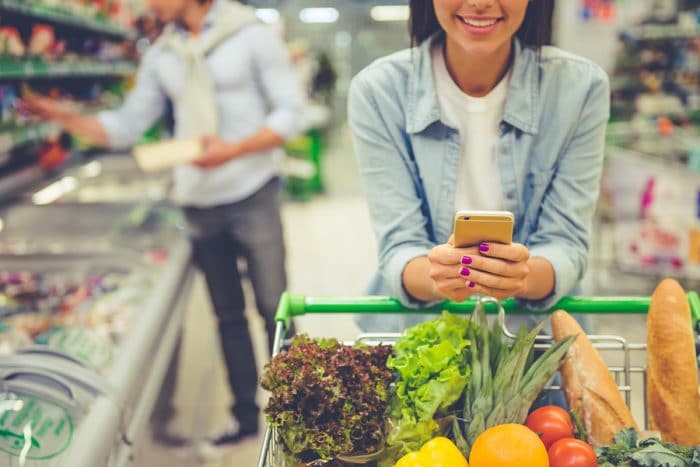 Add these Fall superfoods to your grocery list!
Apples: Apple season is one of the best things about Fall!  With so many delicious varieties, you can easily have one  day without getting bored.  Make sure you eat the skin though, to get all that filling fiber.  And thanks to quercetin, an illness-fighting antioxidant found in all apples, your immune system will get a boost and help you fight off any change-of-season-colds . Eat them fresh with some peanut butter or dice them up to add to your oatmeal. And definitely try these grain-free apple-cinnamon pancakes!
Chestnuts: High in fiber and B vitamins, these nuts will you feel satisfied and energized at the same time. I roast them plain and have them for a snack, or you can chop them up and add them to you salad, soups, or oatmeal.
Brussels Sprouts: The quintesential side dish on almost every fall and winter menu, are a great source of calcium, folate, and fiber and pretty delicious!  Eat them roasted with some olive oil or use the leaves as a base for this perfect Fall salad.  You can also find this fall superfood must-have pre-shredded or peeled for that salad or to add to a stir-fry.
Squash: There are so many delicious types of squash, like butternut, acorn, delicata, and spaghetti, that squash could be the poster child of Fall.  All of these guys are high in fiber, vitamins and minerals, and add the quintessential "it's Fall" flavor to your dish.  They are great roasted, made into soups or diced and baked.  In fact, I just made these butternut squash baked fries last weekend and they were amazing.